Reports in a minute – that everyone understands
Get more successful with constant access to fresh analysis. Boardeaser presents your data in clear graphs and tables that you can easily use in our tools for reports, budget, forecast and KPI.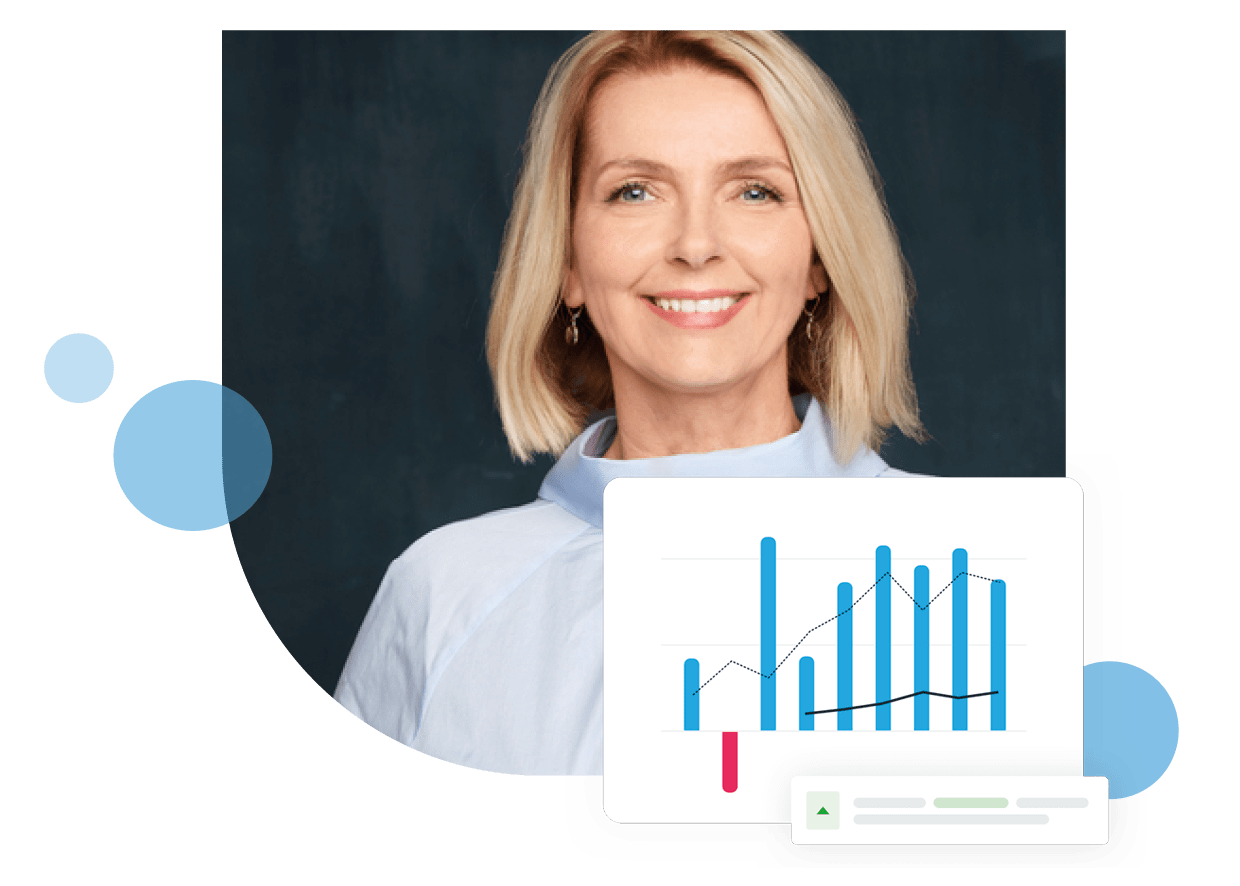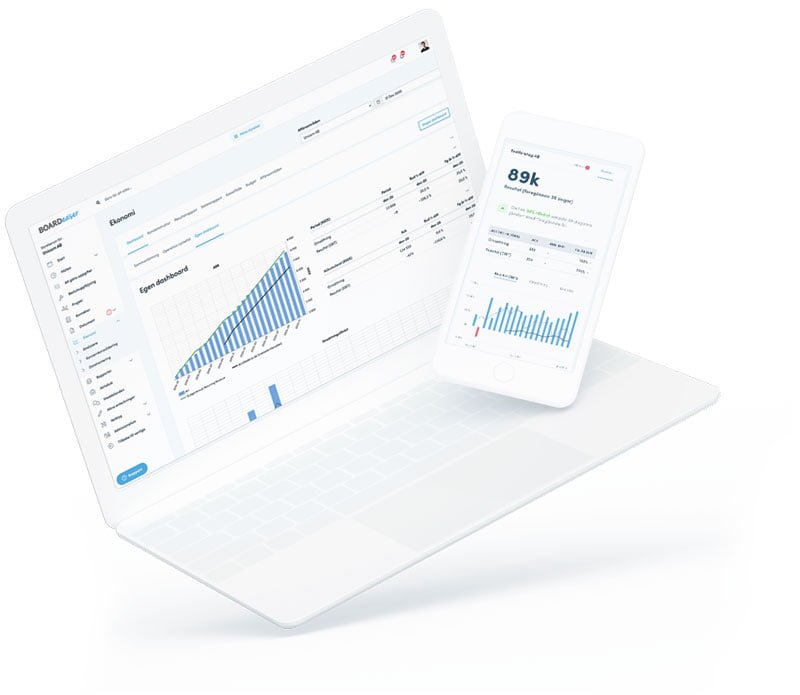 Quick results to rely on.
It takes time to manage all data. Especially if you do it manually, every month. Boardeaser will do the time-consuming calculations for you in no time. You minimize the risk of human error and get support to work according to current regulations. Simple, fast and reliable.
Group consolidating in Excel?
Fresh and accurate – straight from your accounting software.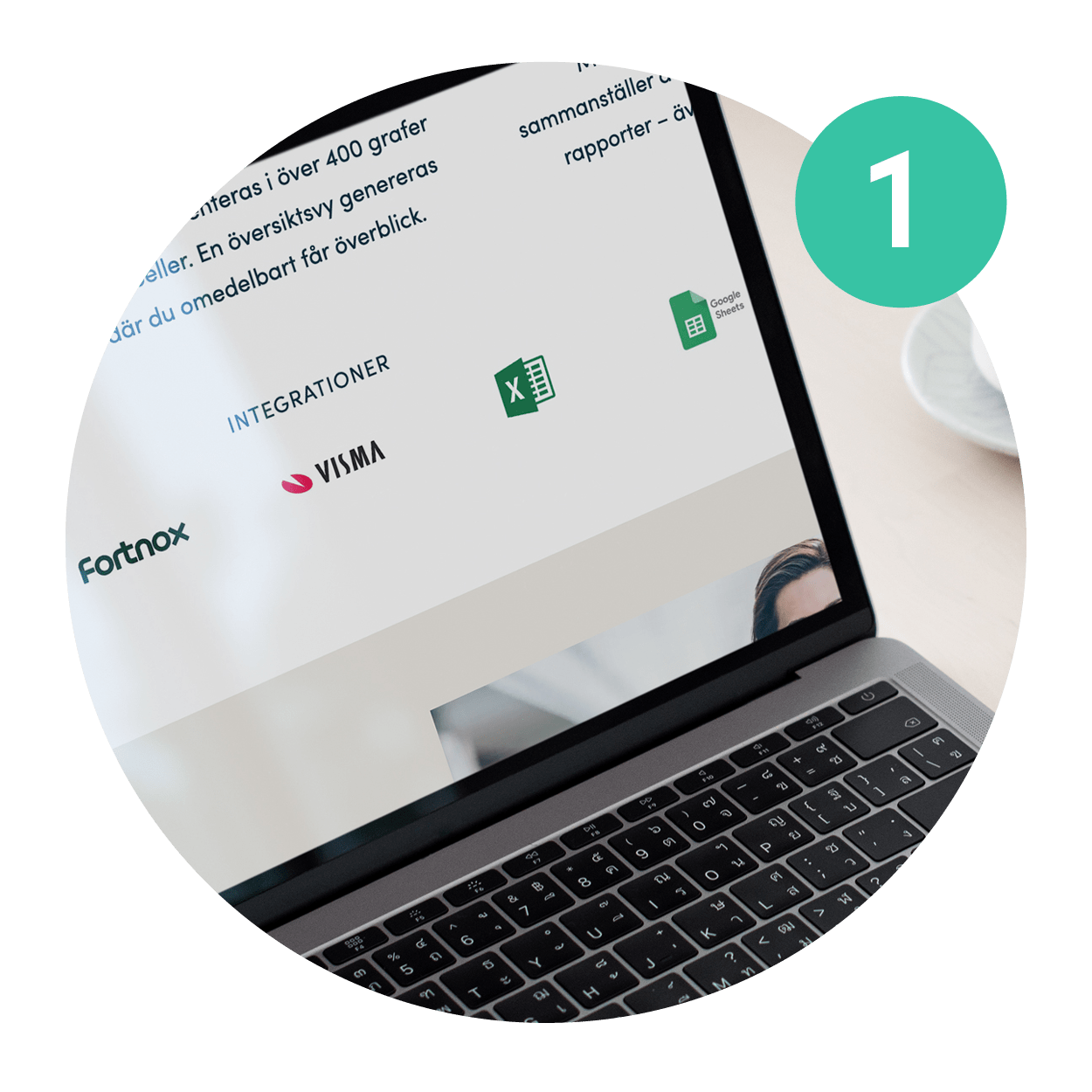 Activate our integration with your financial system or upload files in your Boardeaser portal.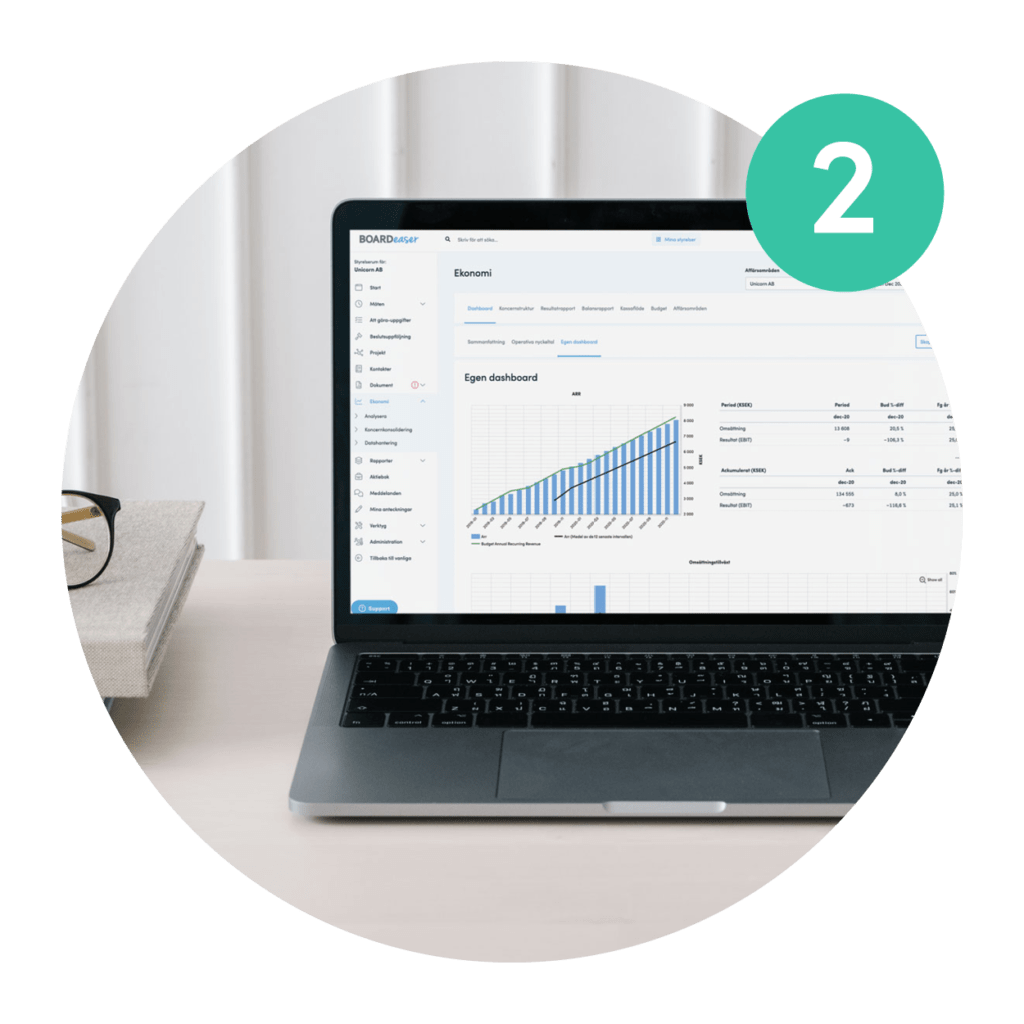 Bookkeeping is visualized
Your data is presented in over 400 graphs and tables. A dashboard view is generated where you get an immediate overview.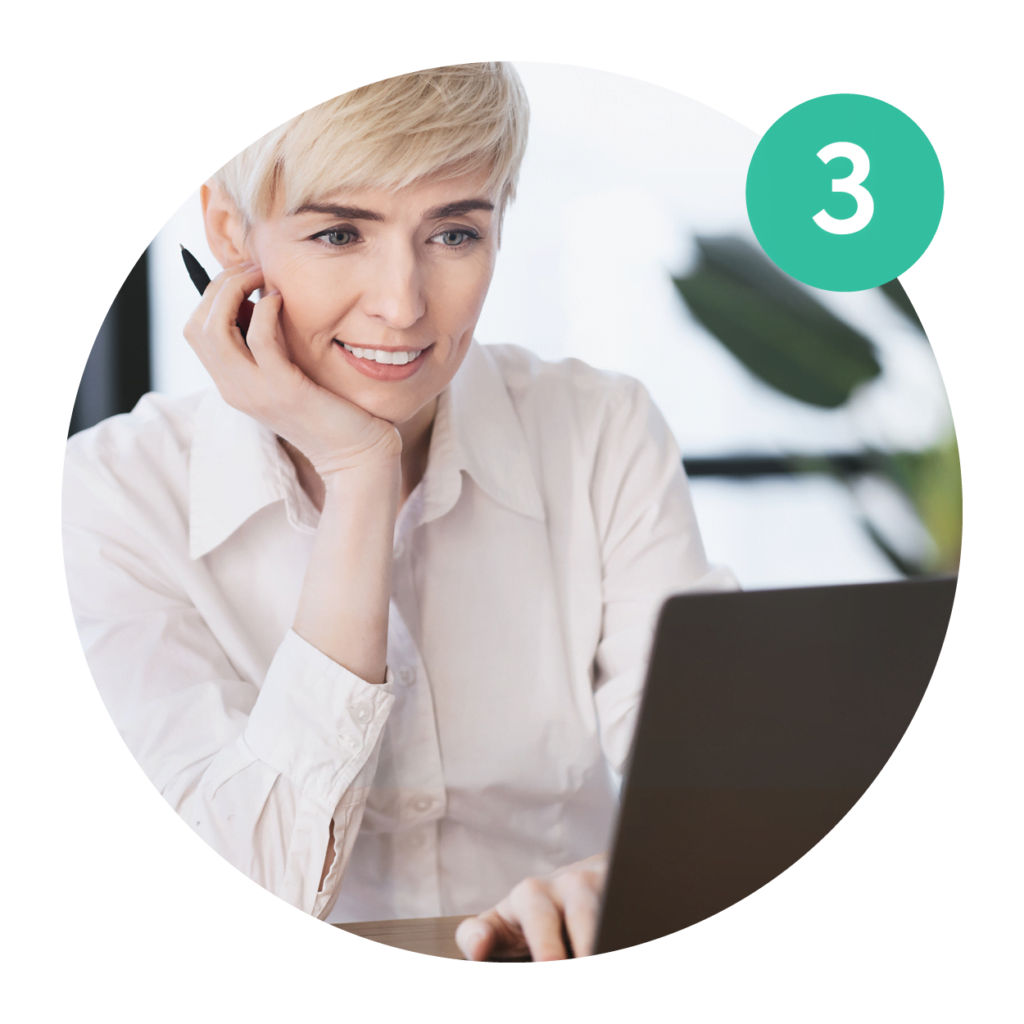 Quick reports that everyone understands.
The reporting tools in Boardeaser save hours for the CEO and management team every month. With the click of a button, you tailor and target the reports every month. Clearly presented, easy to understand.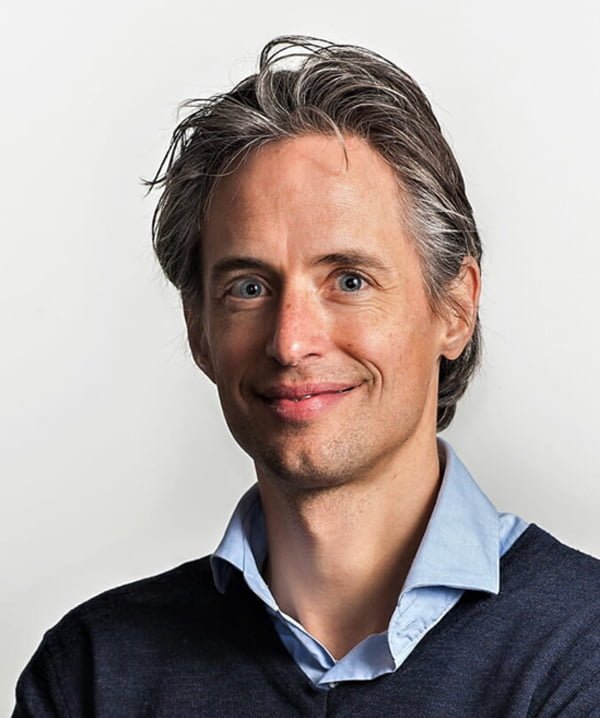 "I get a wow feeling when I open Boardeaser and in one and the same view can see graphs of all our companies."
Jacob is a General Partner at the investment company Luminar Ventures. Hear him talk about how Boardeaser's reporting tools give them quick visibility into their investments.
Discover the power of our tools.
Boardeaser displays maximum information – with as few funds as possible. All so that your data is easily accessible. You easily adapt your dashboard to your most important goals.
Group reporting is time-consuming and complex. Our powerful tool manages the entire consolidation process, provides real time savings and minimizes the risk of errors. You get exhaustive reporting directly from the companies' accounting, regardless of whether they have different financial systems.
Business areas & projects
With Boardeaser, you automatically follow up results and key figures for all business areas and cost centers. You get a comprehensive analysis of the company and how each area performs.
Our integration with Google Analytics gives you statistics directly into educational dashboards and reports. You can easily follow developments and trends for interest in your company and services.
Time saving and simplifying the complexity of the organization are some of the advantages that Henric Carlsson, CEO of the Omilon Group, sees after almost seven years with Boardeaser.
Manage your data in a safe and secure IT environment.
Boardeaser's platform is used by banks and noted companies, with high demands on cybersecurity. You can safely handle your data within Boardeaser's system as cyber security is one of our top priorities. We are GDPR compliant.
Book a video meeting with us, and we will show you the portal's functions and our different subscriptions. Completely free of charge and no obligations! Fill in the form and we'll get back to you shortly to book a time!
The blog for boards and executives
Our blog offers insights, trends and practical tips on building successful companies (swedish only). Welcome!