Consolidated reports in one minute
Do you consolidate in Excel? Time to think again. We automate the time-consuming parts of your group reporting and handle the consolidation for you. You get an instant overview and save significant time – every month.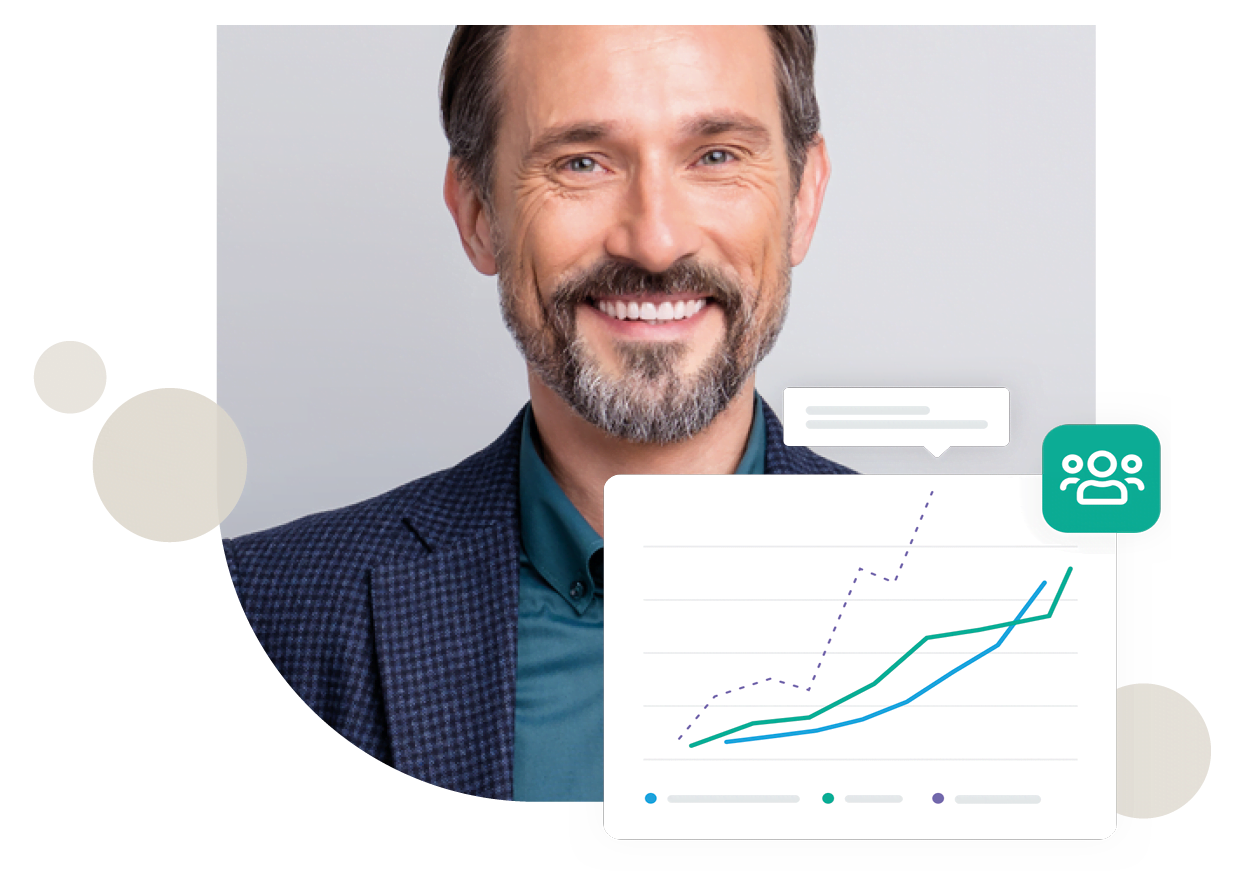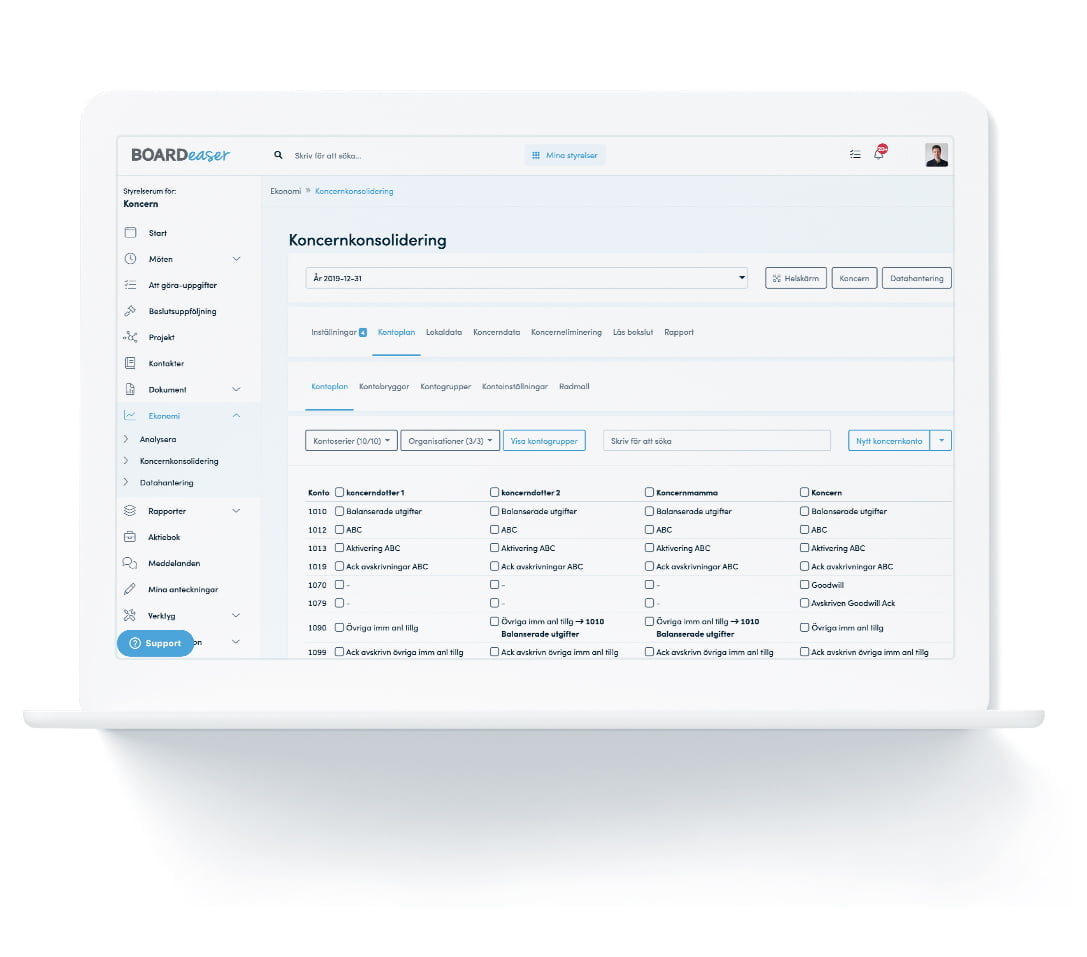 Group reporting is complicated. That's why our tools are just as powerful as they are easy to use. We minimize the risk of error and make it easy to do the right thing. This means that both experienced economists and professional consultants as well as "beginners" benefit greatly from Boardeaser. Get a real handle on how your business group is doing, with data and calculations you can trust.
Group consolidation at the click of a button.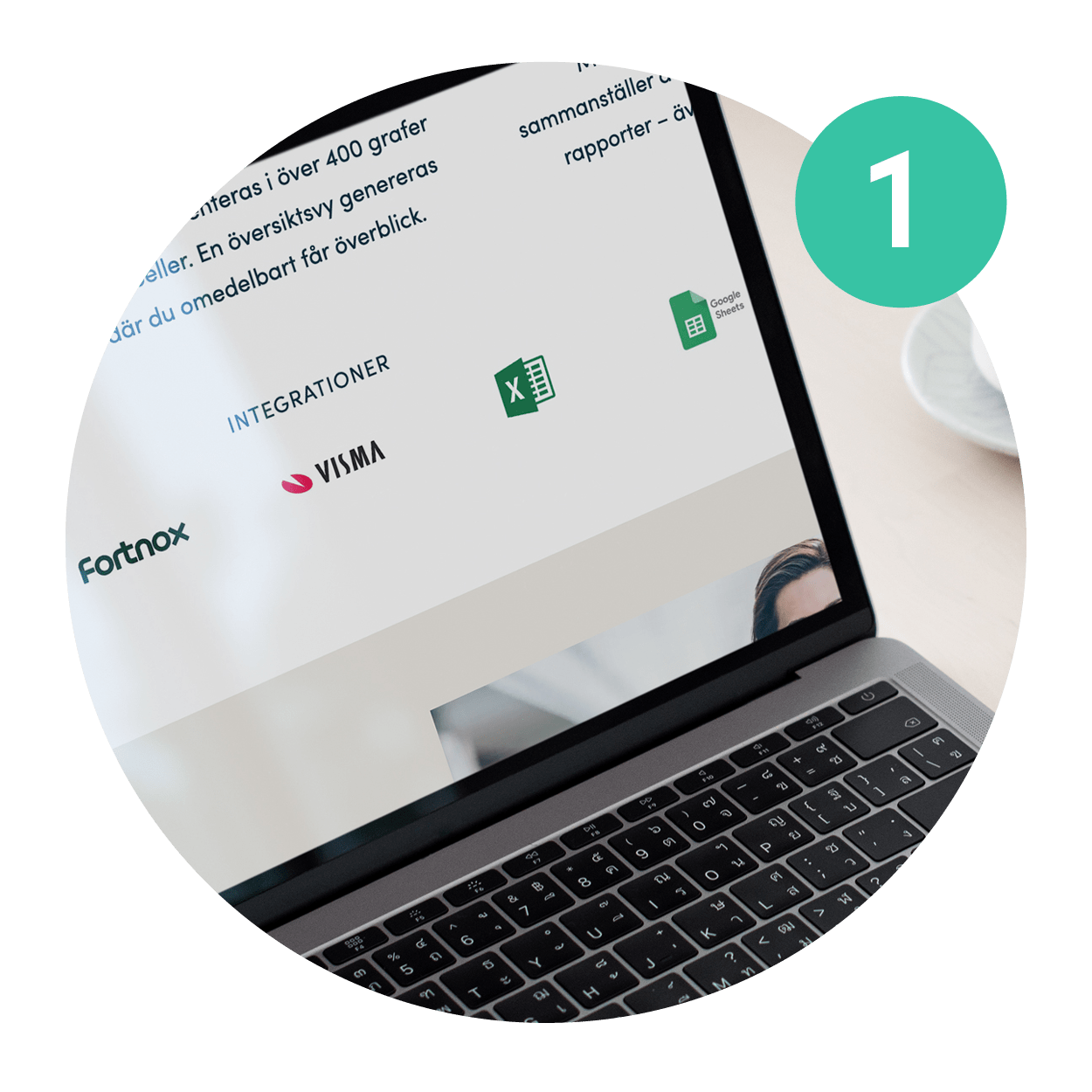 Build your group tree and load accounting data via integrations or files.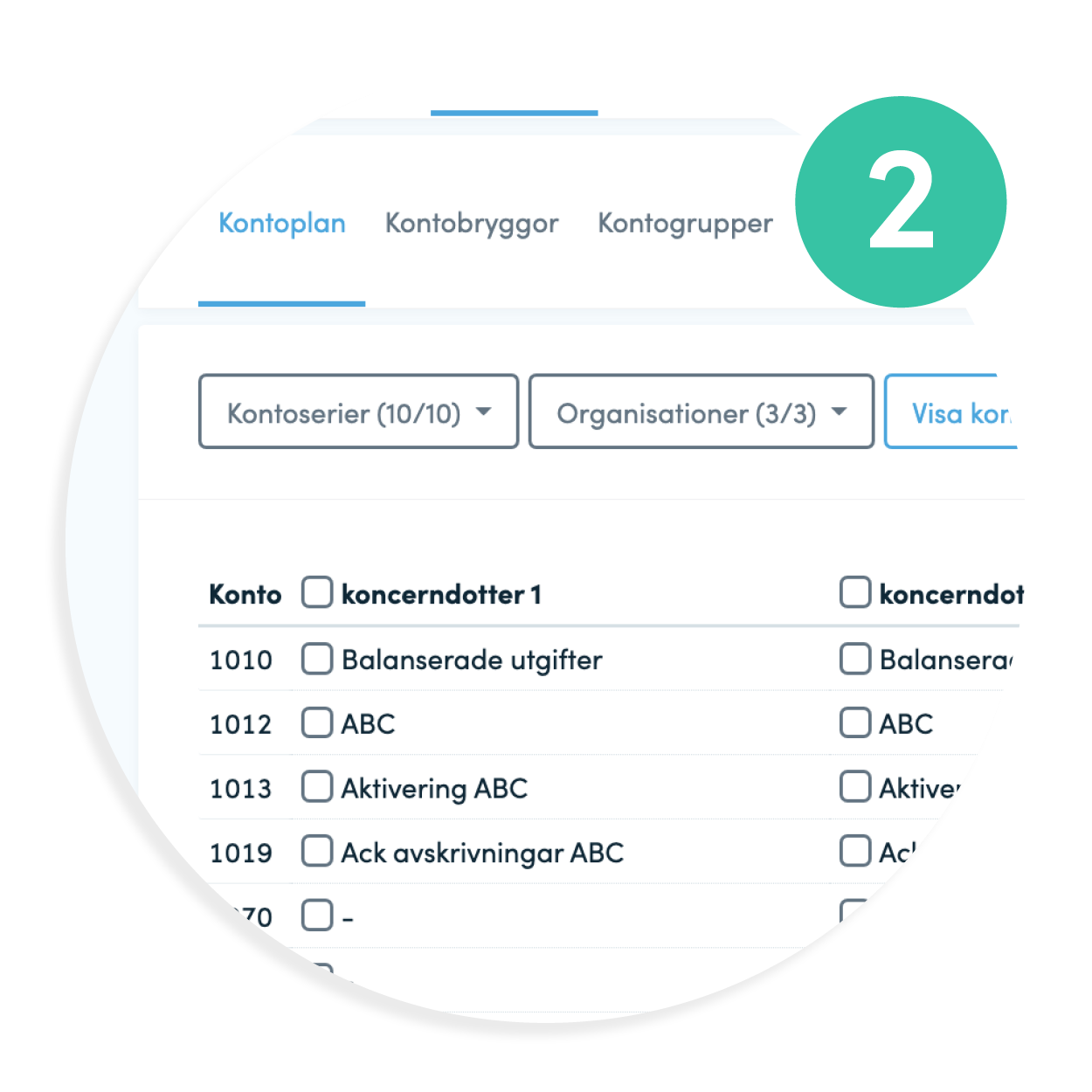 Set up group account plan, acquisition analyses, currencies, etc. Build elimination rules and/or counterparty to automatically capture internal transactions.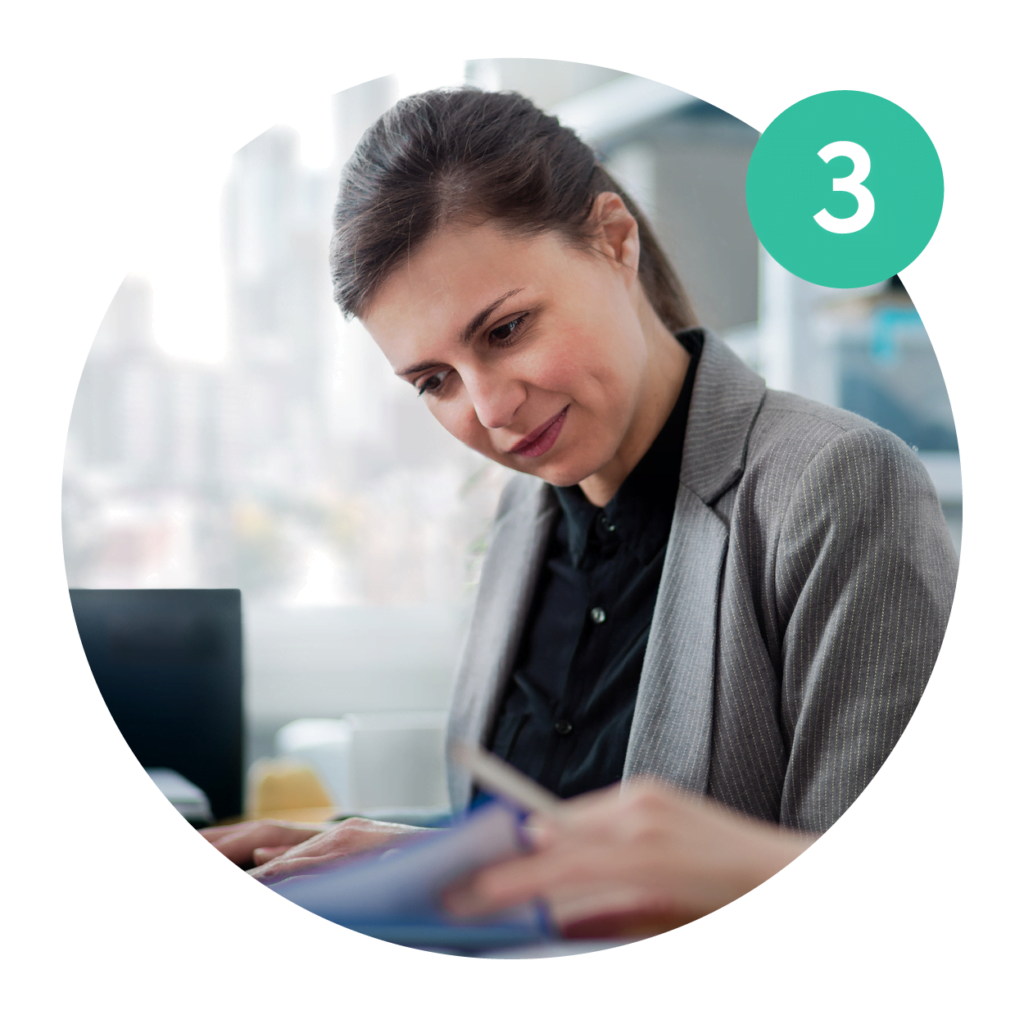 Start with standard templates or customize your own KPI's, dashboards and report templates. You can also upload your own operational KPI's.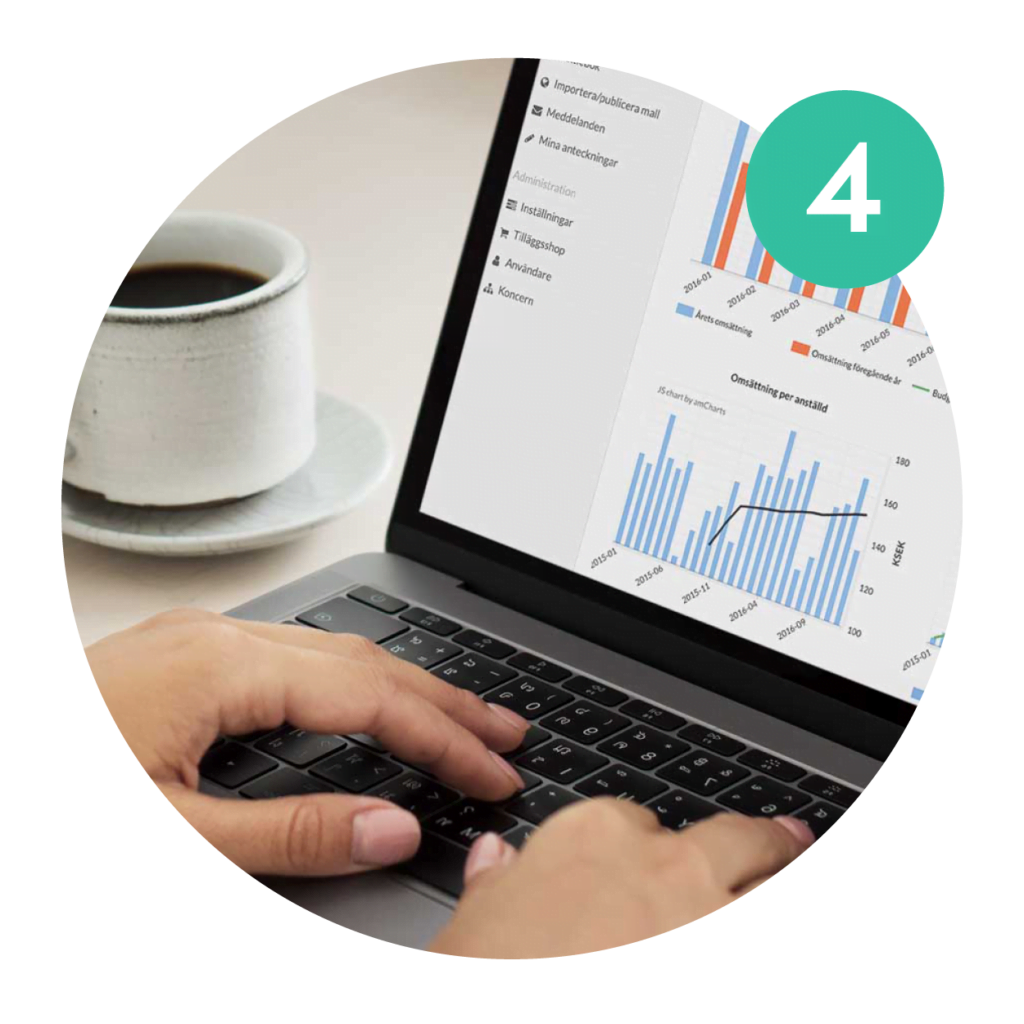 Everything is in place, now you get consolidated monthly financial statements and reports – with a few clicks of a button!
Why automate your group consolidation?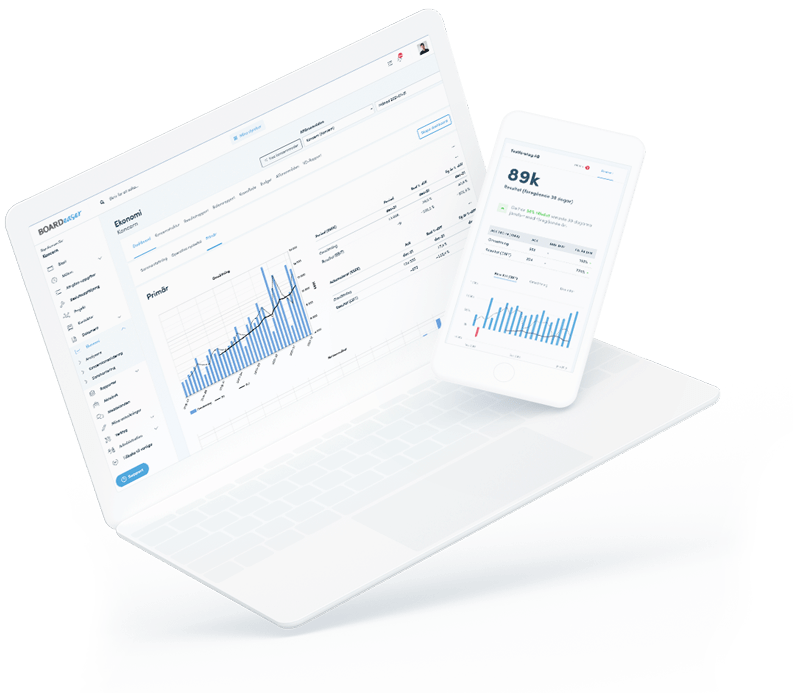 Time saving – every month
Time-consuming calculations is done automatically and your report templates and dashboards are automatically updated with fresh data. You avoid repetitive work in Excel and can focus on the results.
When the calculations are made directly from the companies' accounting, the risk of errors is minimized. You and other stakeholders get reliable results with traceable sources.
Constant access to all accounting data for all Group companies. Easy to make your own analyzes, comparisons and drill-downs.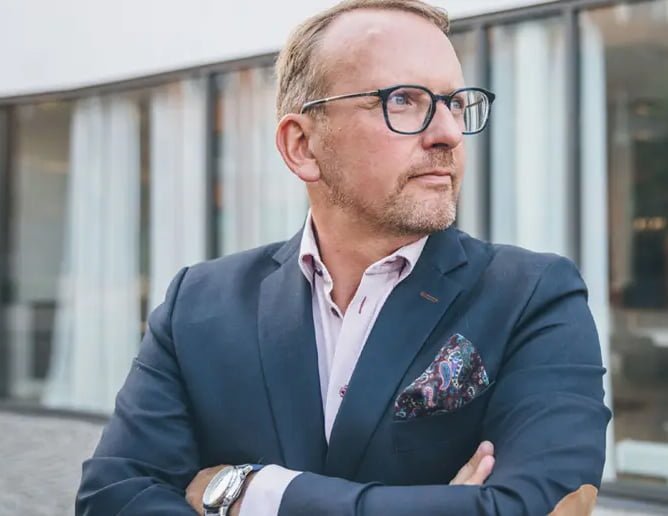 "Had it not been for Boardeaser, I don't know how we would have effectively solved consolidated financial statements."
Henric is CEO of the Omilon Group. Hear him talk about how Boardeaser saved time and simplified the complexity of reporting.
This is how our group consolidation works.
Boardeaser adapts what information is displayed and to what extent, depending on the recipient. Maximum information can be read with as few means as possible.
Elimination rules and counterparty
Do you have fixed accounts for internal transactions? You can easily build up elimination rules that automatically capture all internal transactions over a period of time. We also have support for counterparty management and much more.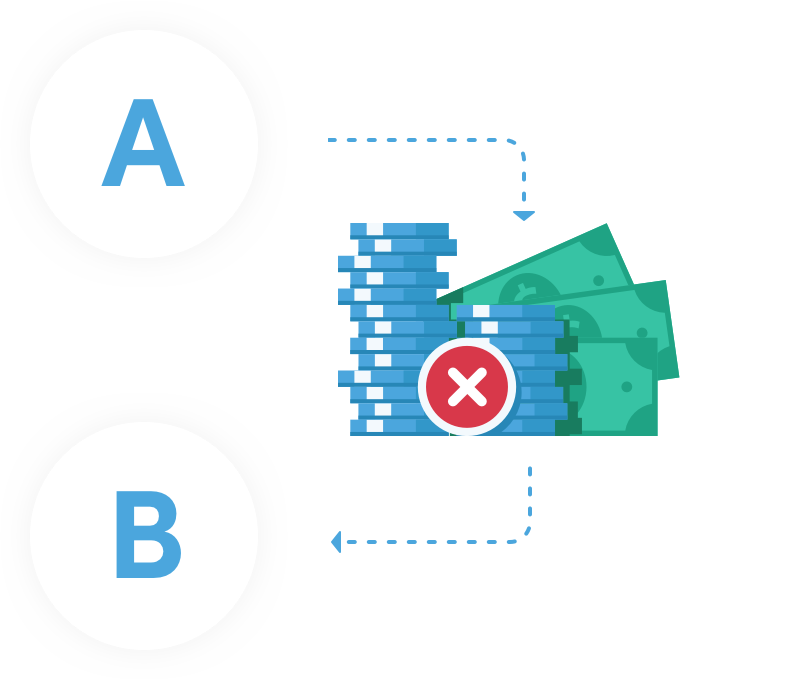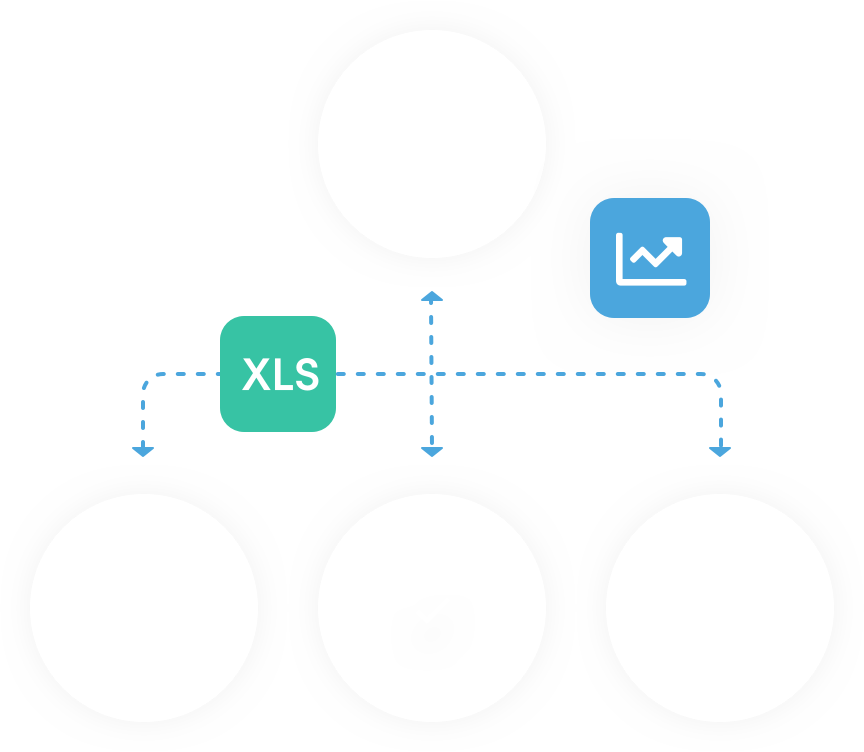 Acquisition Analysis & Goodwill
Set up historical acquisitions and get an automatic goodwill management. Boardeaser also supports the management of over- and under-values.
International subsidiaries
For international subsidiaries, you can load data via Excel and include it in the consolidation. We handle exchange rates and have support for, among other things, exchange rates. conversion differences.
Reconciliations and warnings
Boardeaser automatically checks opening and closing balances between periods and warns of deviations. All to make sure you get the right input.
Monthly reports in just one minute?
Your management and finance department save hours with Boardeaser's group consolidation – every month. In just minutes, you tailor the reports according to your group's needs. If everything is in order, you are done with a company as quickly as in a minute (!). A convenient way to save time for the CEO, CFO and finance department.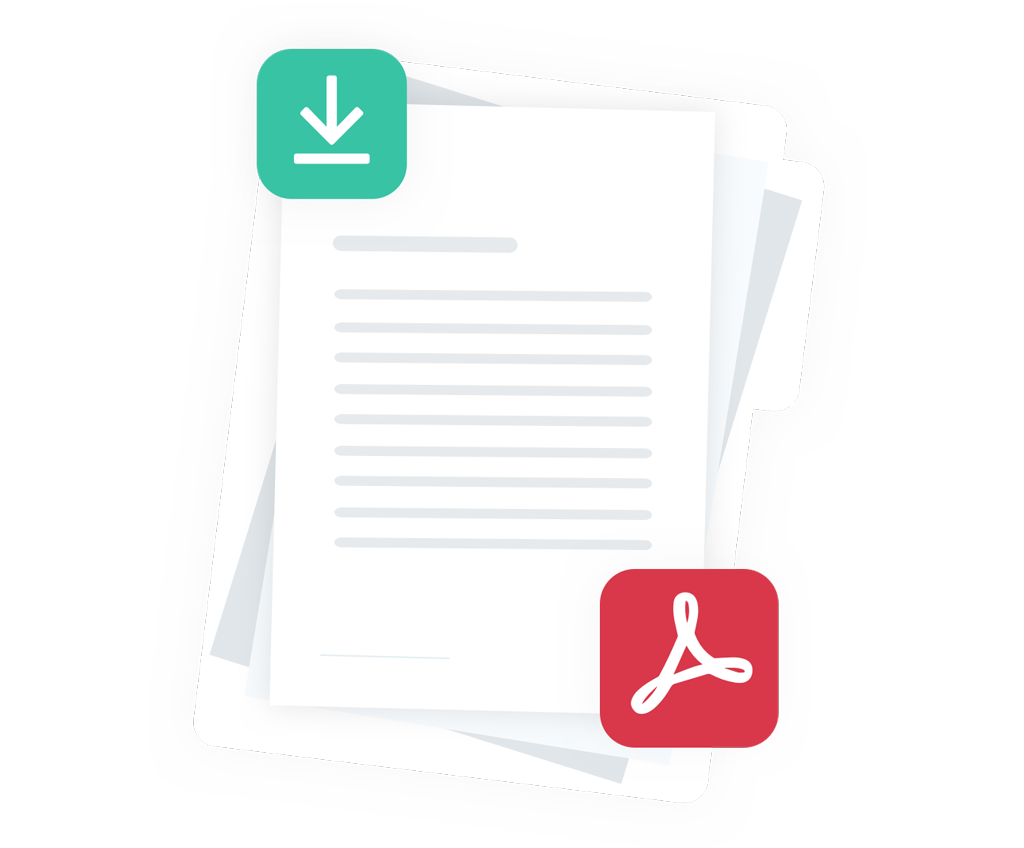 Feel safe with us as a partner.
Training and start-up support are always included in our subscriptions. If you need more help, extra consulting hours can be purchased on an ongoing basis. We also offer free online training.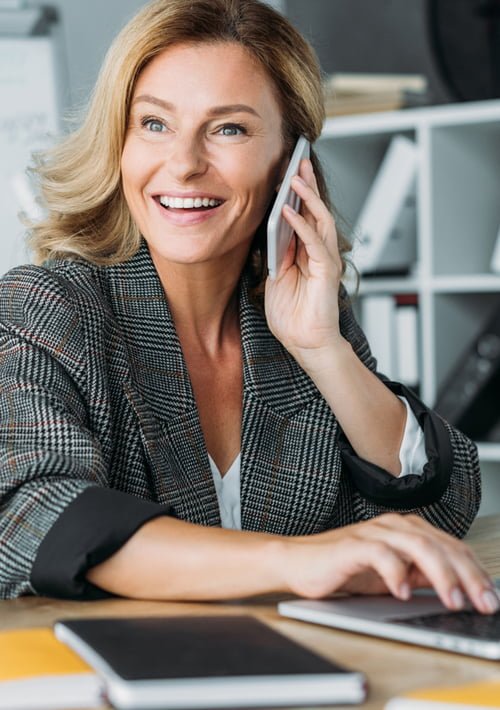 You have free access to guides and instructional videos in our support center. Ask our product experts in Stockholm a question and we will reply within 24 hours.
Manage your group data in a safe and secure IT environment.
Boardeaser's platform is used by banks and noted companies, with high demands on cybersecurity. You can safely handle your data within Boardeaser's system as cyber security is one of our top priorities. We are GDPR compliant.
Book a video meeting with us, and we will show you the portal's functions and our different subscriptions. Completely free of charge and no obligations! Fill in the form and we'll get back to you shortly to book a time!
Get smart – read our blog!
The blog for boards and executives
Our blog offers insights, trends and practical tips on building successful companies (swedish only). Welcome!