We help boards and executives take their work to the next level. With an innovative platform for corporate governance, we create more efficient working methods, higher quality and safety and more opportunities for development – for you and your organization.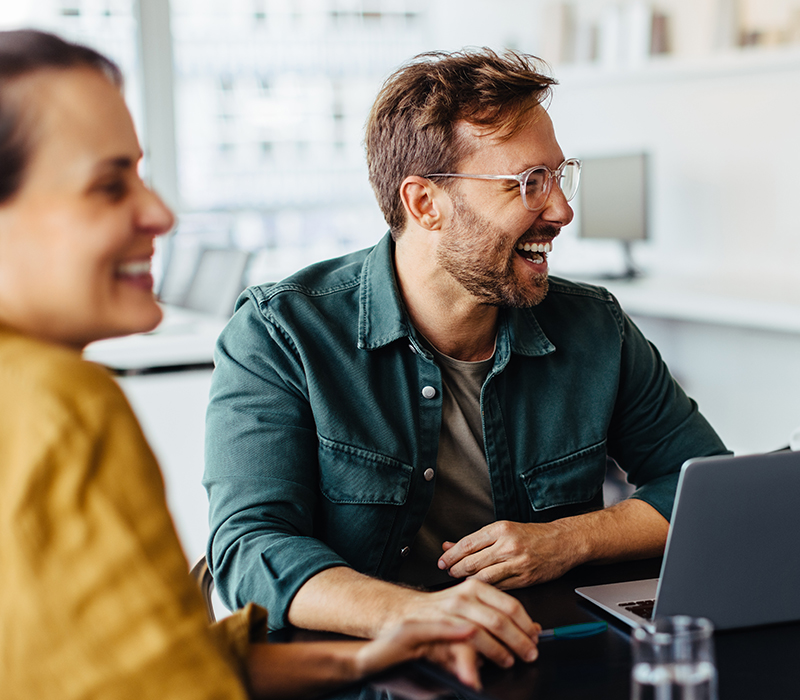 Take your work to the next level
Are you part of a large business group management? Or are you a member of a small association board? Welcome to an easier everyday life with Boardeaser! With our service, you get the support you need to work at a high, professional level while saving valuable time.
"My job is easier and more stimulating. It's organized without me actually having to do anything myself."
Work smart and lower your stress level
With automated processes and organized data, you get more time for efforts that really drive your business forward. Reduce the stress before the board meeting, the monthly report or the group annual report – with Boardeaser it's easy to be prepared.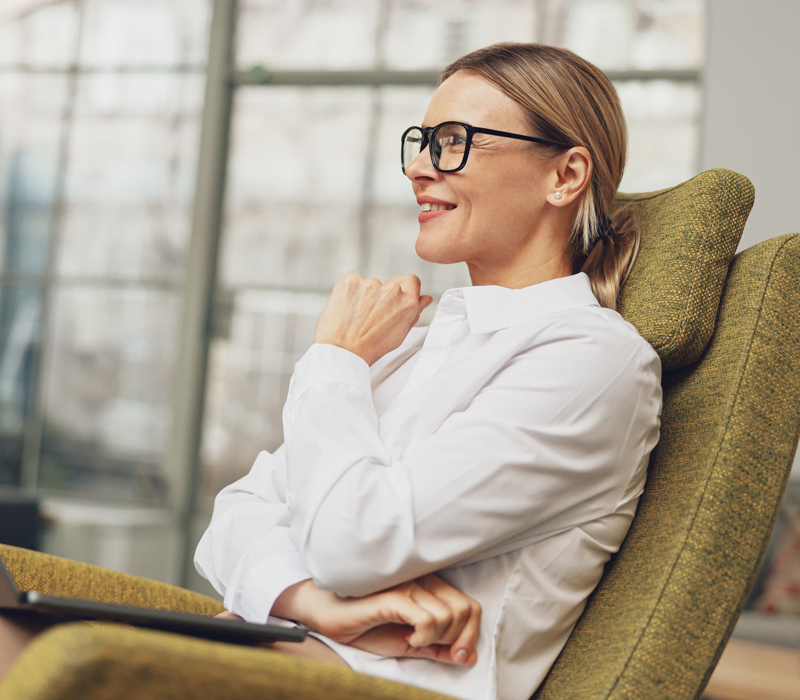 Space for new possibilities
We believe you want to use your time wisely. Therefore, we streamline time-consuming work for you and simplify the processes and collaborations you have with your colleagues. You get time to focus ahead – on what is really important.
"With Boardeaser, we got an overview of the entire group's financial situation and save hours every month."
Manage your data in a secure and responsible manner
Our cloud service is used by both banks and listed companies, with rigid requirements for IT security. The security level in Boardeaser is the highest so that you can safely handle your organization's data. We of course comply with the GDPR.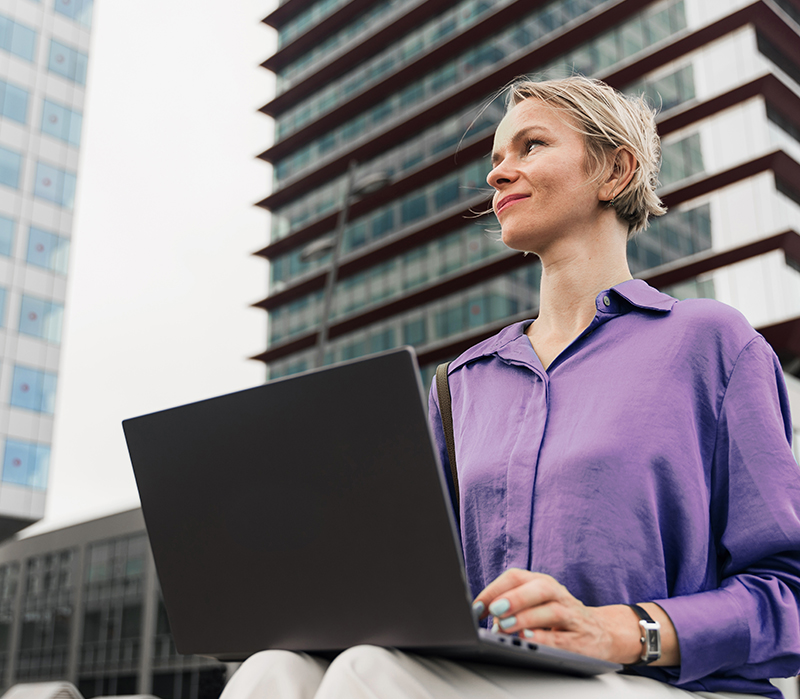 Affordable and flexible subscriptions
We have subscriptions for all organizations, from the small association to the large group. We adapt the content and size of the subscription to your needs. Affordable, simply put.
Do you want to know more?
Welcome to book a demo and our specialists will show you what Boardeaser can do for you. Take the opportunity to ask your questions and see how our tools can simplify your everyday life.
Completely free of charge and with no connections or purchase requirements.