Boardeaser's reporting tools help you as CEO or CFO to generate relevant and educational reports with a few clicks of a button.
Impress your board while saving valuable time – test for free and discover the power of our reporting tool.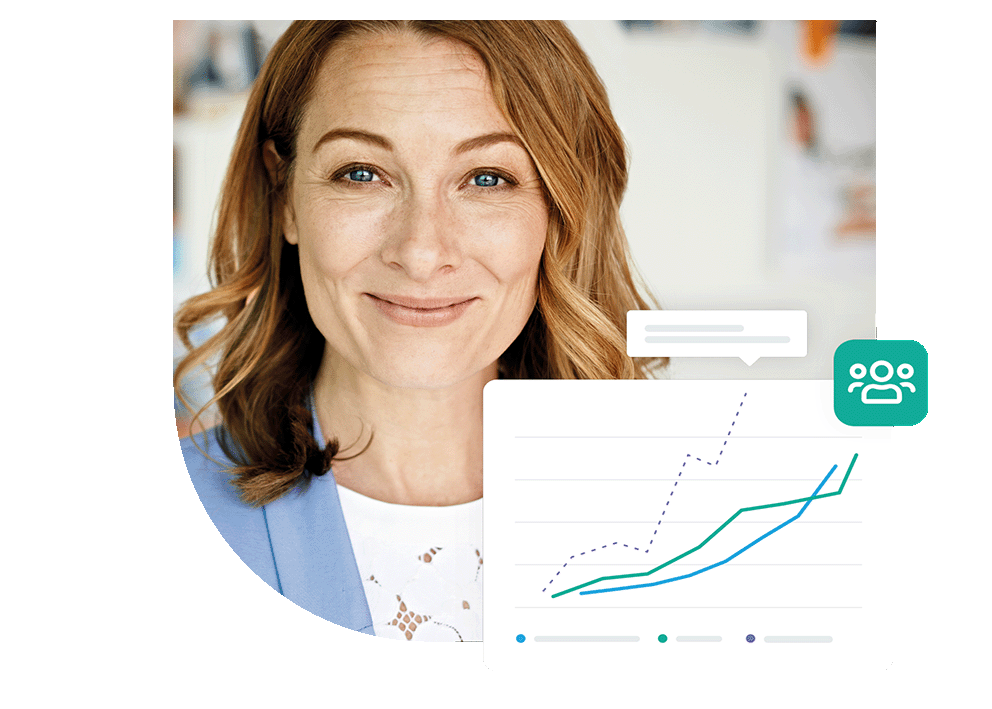 Professional CEO reporting in no time
As CEO, it is your responsibility to report on the development of the business to the Board based on the company's goals and conditions.
Often, the board wants to see a tailored report that is tailored to them and their KPIs.
This can often take an unnecessary amount of time, produce the right numbers and then visualize them into a report that is easy to understand, regardless of the level of financial training.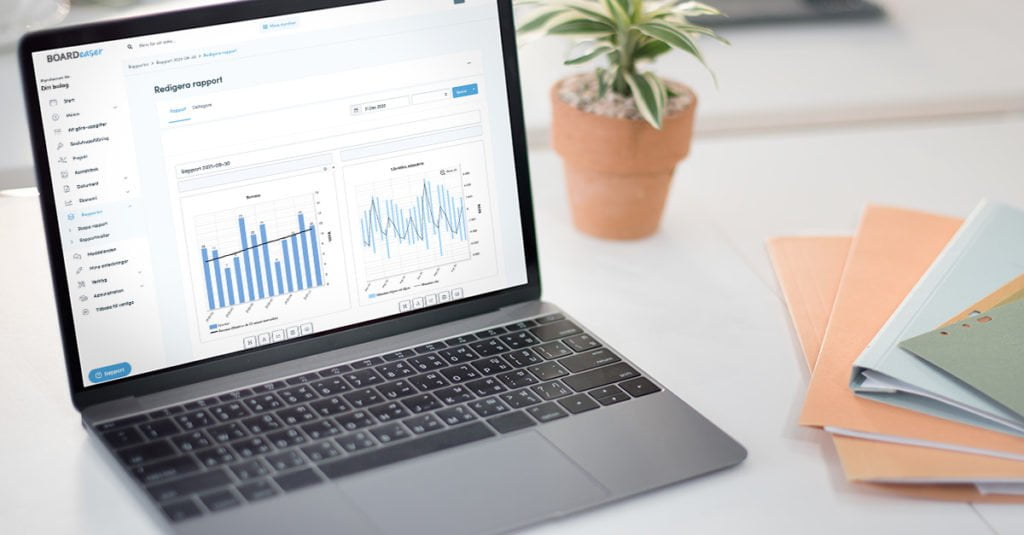 Boardeaser has developed a tool that automates your CEO reporting, regardless of which financial system your company has today.
Your report is visualized in graphs and tables that are easy to understand. Your board from an immediate understanding of the organization's situation in real time and how you stand against your set key figures.
You can choose what the board will receive and when.
Here's what you get with the tool:
Learn more about our reporting tools and how they can simplify and improve your everyday life.
One-minute reports – as everyone understands.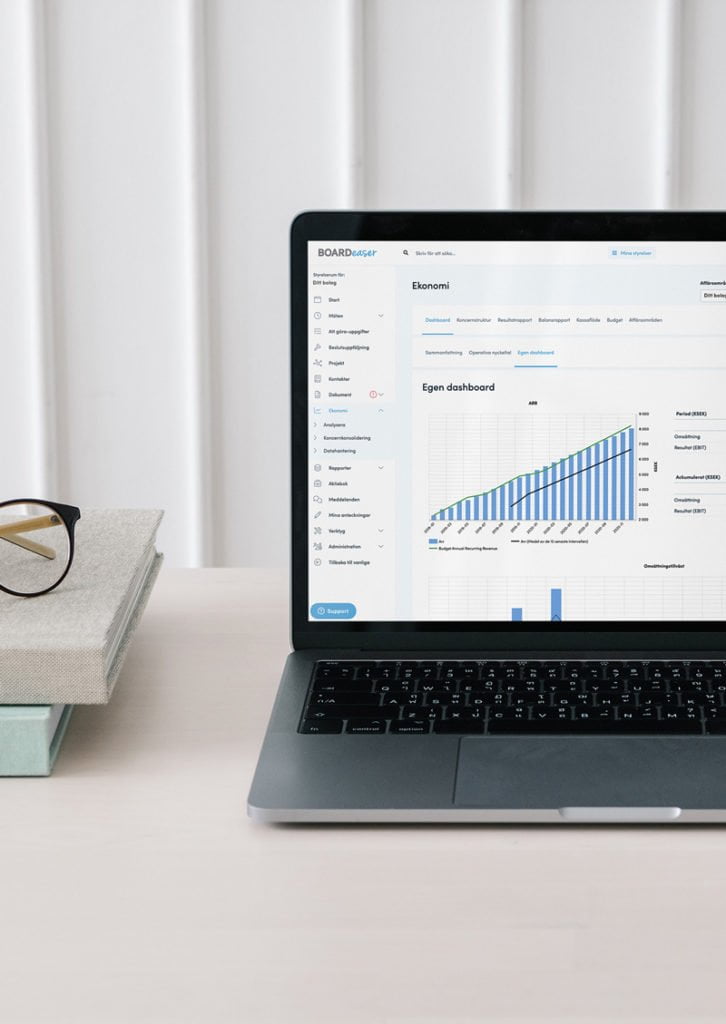 CEO report at the push of a button!
See trends and gain insights
You get better decision support with a forward-looking analysis.
Ongoing analyzes in educational dashboards, where you can easily produce new key figures or make comparisons with a few clicks of a button.
Reduces the risk of errors
Through automated processes, you minimize the risk of errors and get traceability in all your data.
With our CEO reporting tool, you automatically generate professional reports at the click of a button.
The time you save on reduced manual work can instead be spent on analysis and decision-making.
Our educational visualizations allow you to quickly get an overview of the financial situation.
Why you should choose Boardeaser for your CEO reporting
A well-structured onboarding process, free training and support together with an intuitive interface make it easy to get started and you avoid expensive consulting costs.
Reporting with flexibility
Our CEO reporting tool has a great deal of flexibility that allows you to create customized reports in the format requested by the board.
With Boardeaser, you get everything you need for your business management in one and the same platform. We offer a unique all-in-one solution – board portal, reports, group consolidation and governance.
Should you need help, we have a team of experienced experts with both board and financial backgrounds who understand your challenges while solving the technology.
With us there is free training every week where you have the opportunity to get help with your specific questions and problems from one of our experts.
Try it for free with no purchase required
With us, you always have the opportunity to test our tools completely free of charge for at least 30 days before you decide if this is something for you.
Simplify your CEO reporting
By managing CEO reporting in Boardeaser, you can gather all information in one place and quickly generate automatic reports containing both financial tables, comments and analyzes.
Create your customized reports with the click of a button.
How to succeed with your CEO reporting!
Want to know how to succeed with your CEO reporting? Download our free guide that we have developed together with expert Jonas Forsberg who has a long time experience in corporate governance and reporting.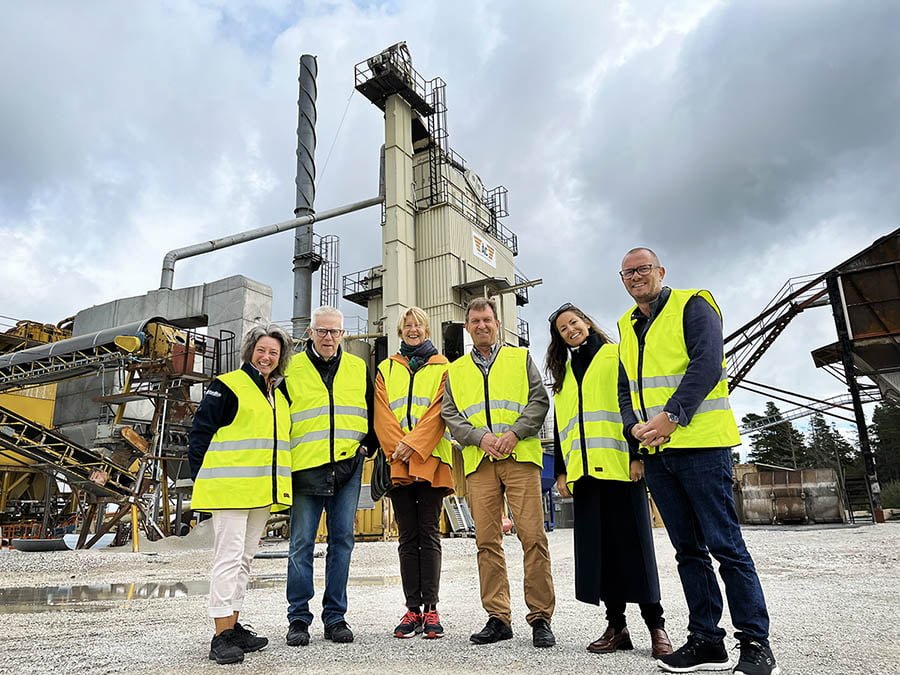 "The visualization allows everyone to quickly understand what the situation looks like. The discussions are now on a whole other level, we're discussing things that weren't even possible before."
Per is ceo and chairman of the board of the TEG Group.
Do you need a platform for board work and reporting?

Try Boardeaser for 30 days for free!
Now you can book a demo and test our tools for free for 30 days. You do not commit to anything and can close your account at any time.
During a demo, you will get, among other things:
tailored review of the platform's features
answers to your questions and concerns from one of our experts
tips on how to work smarter (instead of harder)
Book a demo by filling out the form on the right. We will get back to you as soon as we can with suggestions for times.
Book a demo of our platform
The blog for boards and executives
Our blog offers insights, trends and practical tips on building successful companies (swedish only). Welcome!