Online training with Boardeaser
Join us for one of our free webinars. You will get to know everything about how to get the most out of our tools.
After the training, you will understand the opportunities in Boardeaser and how you can take advantage of them. You will see how you can simplify and automate. We offer valuable tips and our product expert will answer your specific questions.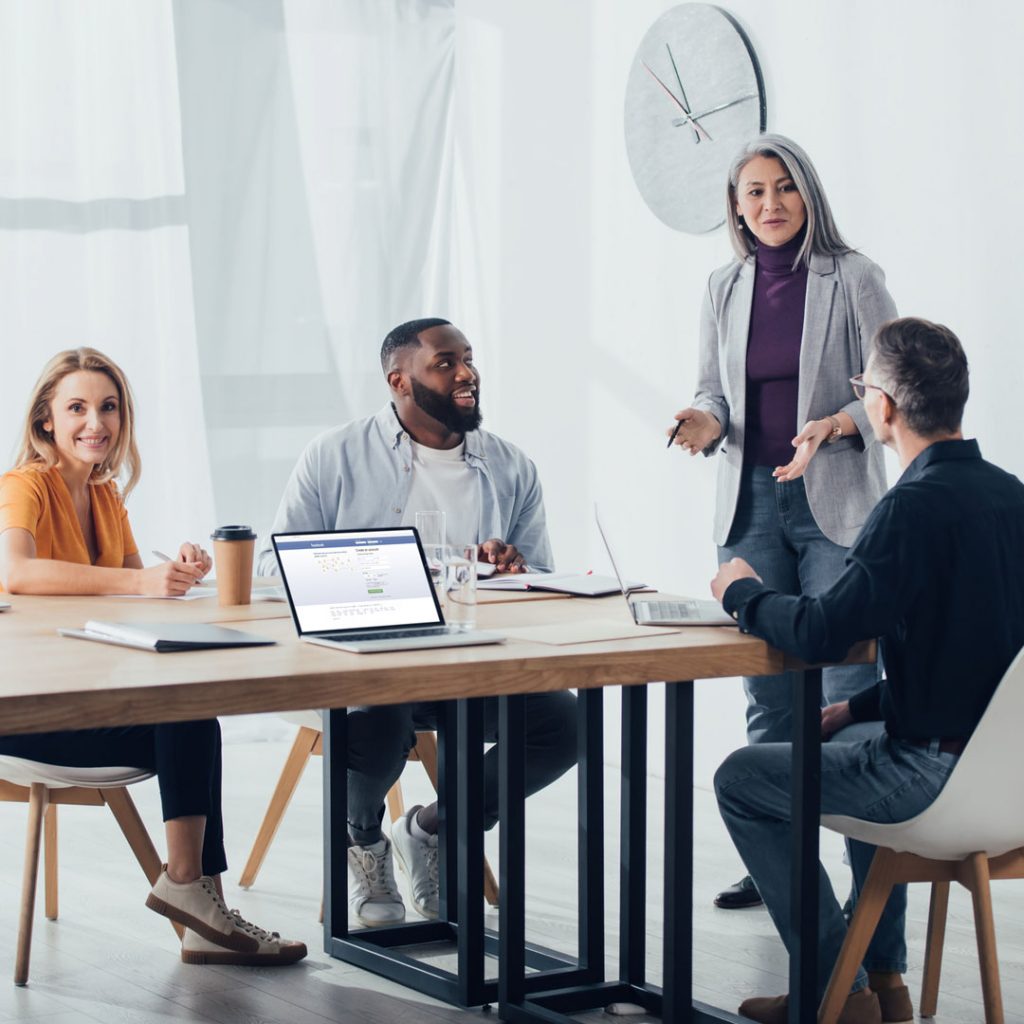 Discover how digital board work facilitates collaboration between you on the board. Step-by-step, we go through how the entire meeting process works in Boardeaser. For those who want to see how our board portal works.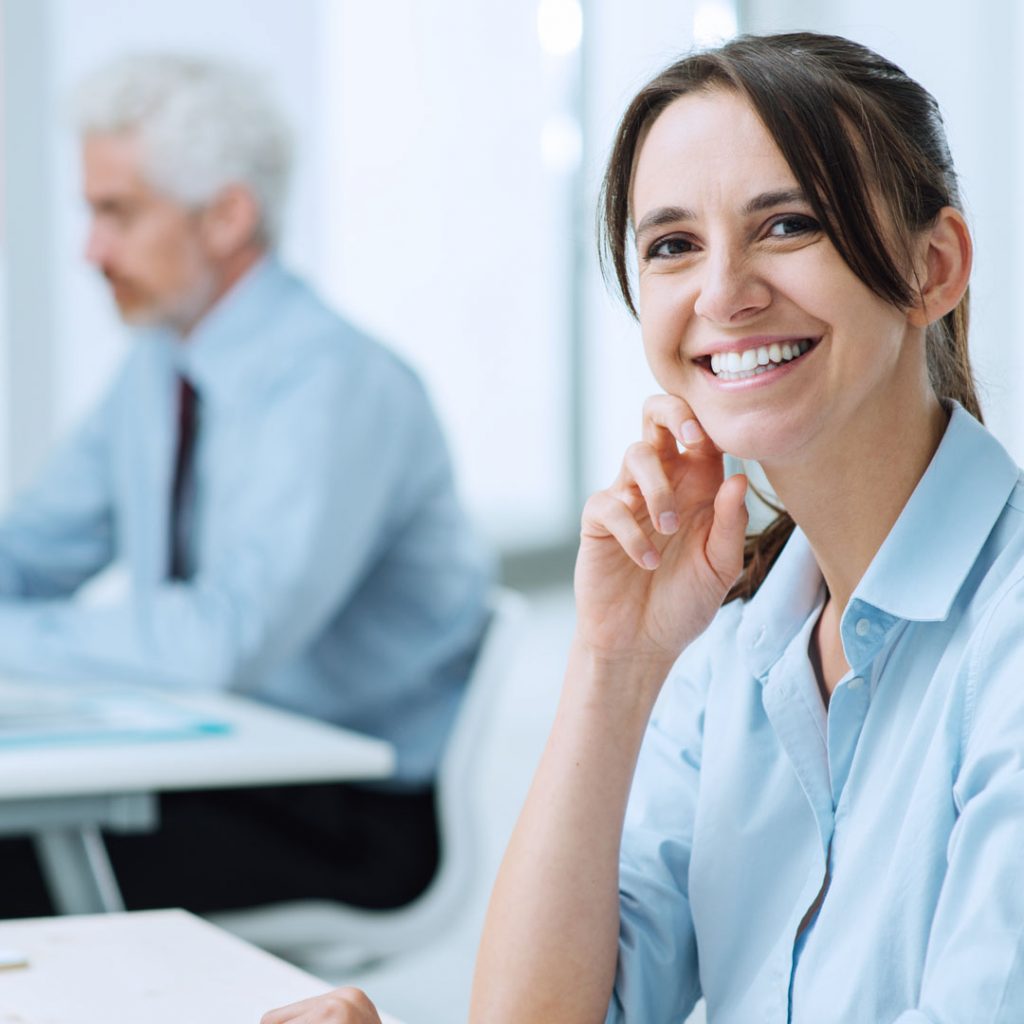 We'll talk about the benefits of automated reporting and how what gains come with this. Learn how to work with dashboards, reports, budget, forecast, and more.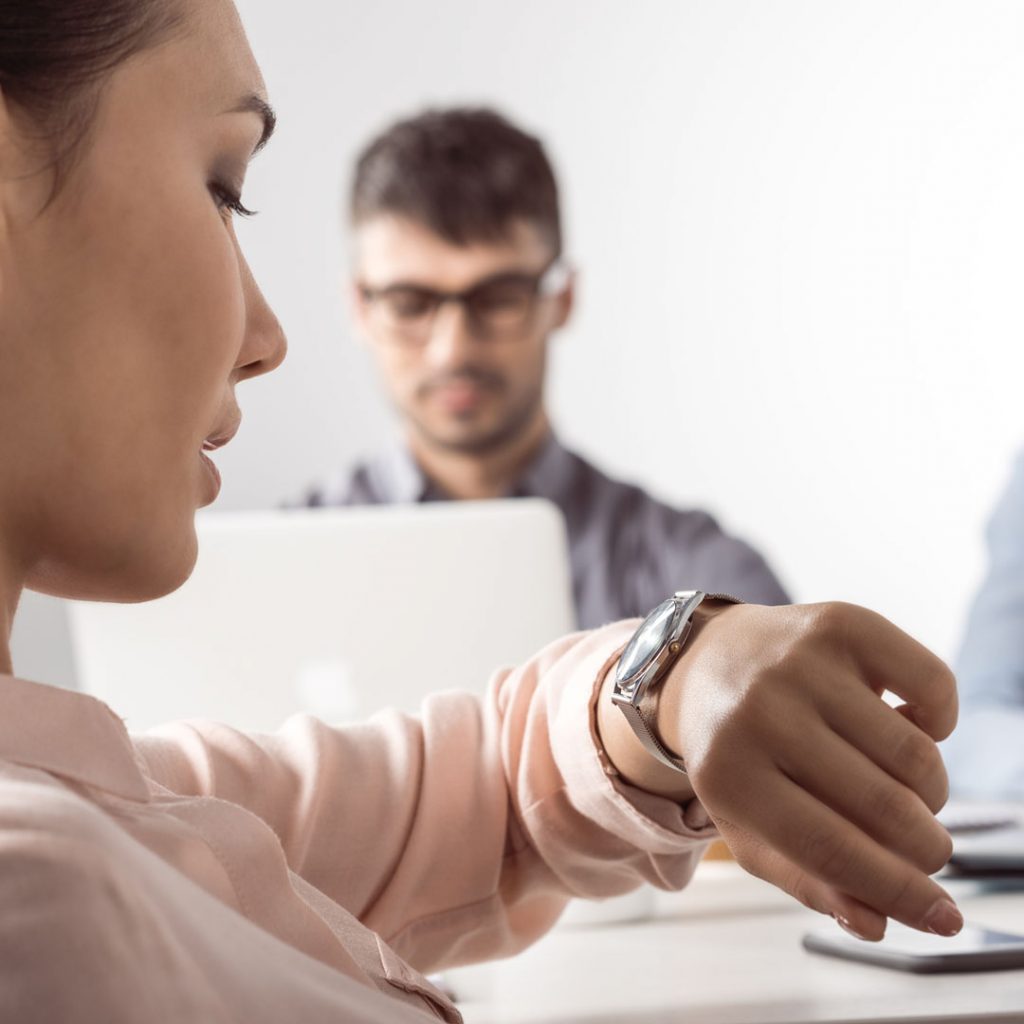 Experience our consolidation tool and see how you can save significant time with our reporting. We go through practical consolidation and how your organization can work automatically.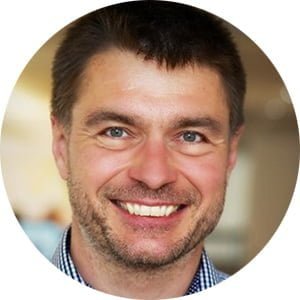 With solid experience of board work, Tim will give you knowledge of our tools, but also tips on everything that has to do with board work and reporting. Don't miss the opportunity to share the knowledge of a true board professional.
Over the years, Tim Hansen has started 26 companies, four of which have resulted in world-leading products. In total, he has more than 190 years of governance behind him.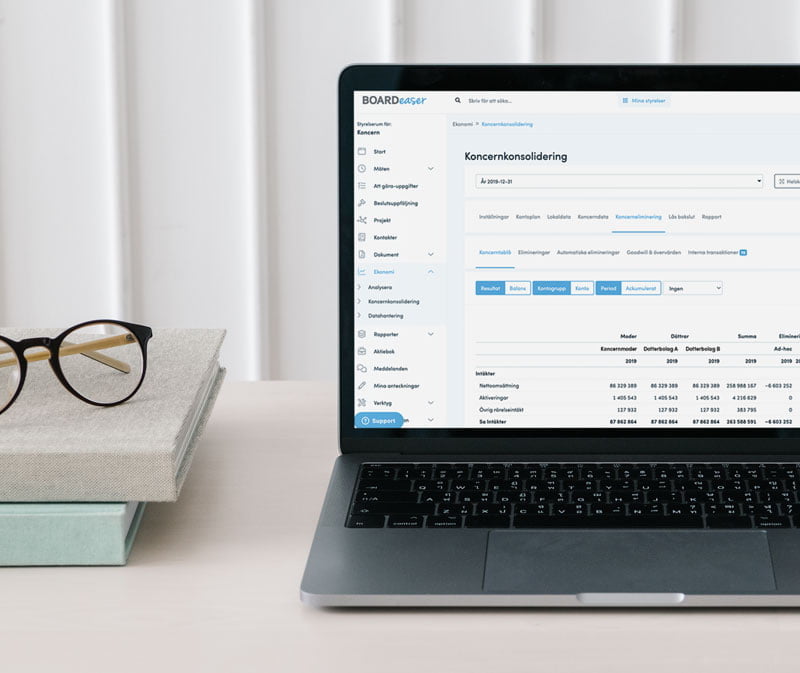 Fill out the form to receive training material after completing the workshop.