A future-proof group tool supports Yabie's growth journey

About Yabie AB
Yabie is one of Sweden's fastest growing fintech companies, which with innovation and sales power consolidates the market for POS systems and payment solutions. The cloud-based all-in-one product attracts everything from the neighborhood restaurant to IKEA. Since the start, the company has raised just over SEK 650 million in venture capital from, among others, Creades, Swedbank and NFT Ventures.
After strong organic growth combined with the number of acquisitions, Yabie had quickly grown into a large group. The external requirements for consolidated financial statements increased and internally full control of the situation in all companies was required. Ruud Suntjens, CFO at Yabie, chose Boardeaser to structure group reporting.
When the organization suddenly consisted of several companies, a tool was required to immediately get started with structured group reporting. Given the rapid growth rate, a future-proof system would also be required for the group to grow in.
– With Boardeaser, we were able to quickly get a structured and flexible solution in place. In a short time, we gained an overview of the entire Group's financial situation," Ruud explains.
Correct from the start provides peace of mind
With the help of Boardeaser's tools and a smooth onboarding process, Yabie has been able to structure its group reporting in a short time. The project started with a proper review to make sure everything was done right from the start.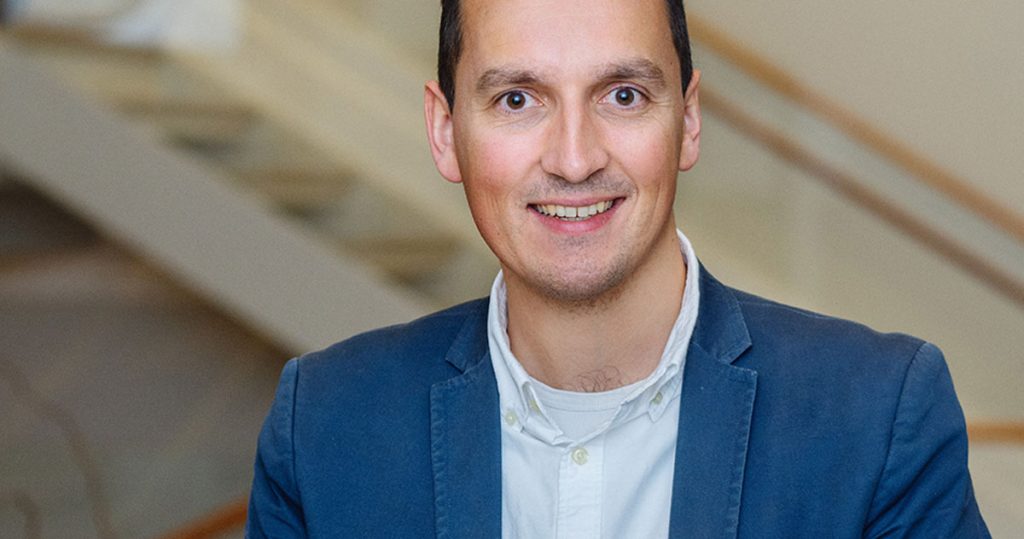 "Boardeaser's group reporting is a future-proof solution that our company can grow in."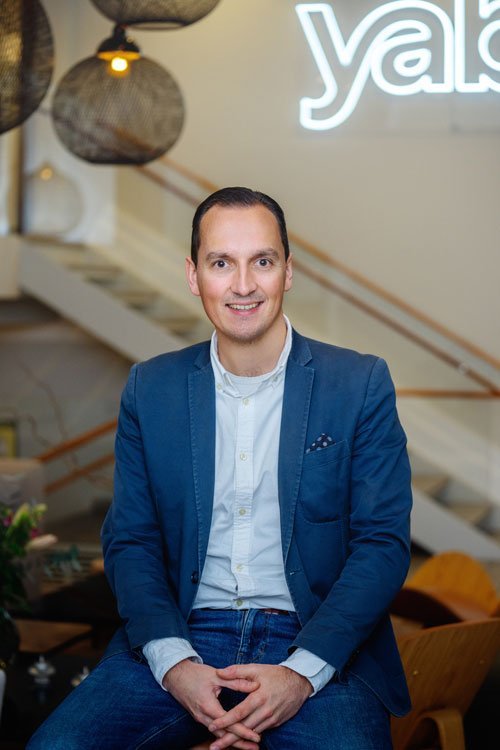 – We needed some guidance to do it right from the start and so we needed some special solutions. In those situations, we had the opportunity to talk or meet with our contact person at Boardeaser. They have been very patient with us," says Ruud.
– Boardeaser also offered digital training. There we were able to learn the tool in more detail and also had the opportunity to ask accounting questions directly to a specialist, he continues.
With a well-planned implementation and data that is synchronized directly from the companies' accounting systems, the management at Yabie can now feel confident that the reporting is fresh and accurate.
Robin Skarphagen, product expert and responsible for implementation at Yabie, also sees clear gains for the group.
"It's great to see how our consolidation tool has streamlined the reporting process for Yabie. We look forward to seeing them grow as a group together with our tool, says Robin.
Book a free demo to test the group consolidation tool.
Completely free for 30 days! Click here to book
Fast analytics that are easy to understand
With Boardeaser, Ruud and his colleagues at Yabie have been able to save significant time – every month. In comparison with manual work in Excel, the time savings are great and they experience a greater reliability to the substrate.
– It is very easy to get our standard reports together and we experience that it goes faster every month. We can quickly compile the month's results and our data is presented in a clear way that is easy to understand, says Ruud.
Support in the growth journey
Yabie has grown very quickly in the last year both organically and through acquisitions. As CFO at Yabie, Ruud is tasked with building a finance department that can support the organization. Above all, they need to be able to scale up the business in line with growth.
– Boardeaser has the flexibility and breadth we need to be able to handle group changes over time, Ruud concludes.
Today, Yabie is in regular contact with the product experts at Boardeaser. They also use the support videos available on the web, to develop their detailed knowledge of the tool and train new colleagues.
Do you want to know more about how to create accurate consolidated financial statements and consolidation? Watch our free webinar here.
Krånglig och tidskrävande koncernkonsolidering?
Nu kan du testa Boardeaser i 30 dagar utan kostnad!
Letar du efter ett system som gör din konsolidering, rapportering och årsredovisning snabbare och bättre?  Med Boardeaser kan du spara värdefull tid, samtidigt som du höjer kvaliteten.
Under en demo får du bland annat: 
skräddarsydd genomgång av plattformens funktioner
svar på dina frågor från en av våra specialister
tips på hur du kan jobba smartare (istället för hårdare)
Boka en demo genom att fylla i formuläret till höger. Vi återkommer så snart vi kan med förslag på tider.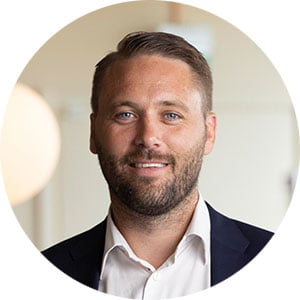 Robin Skarphagen
Produktspecialist Koncern
Skicka in formuläret för att boka en demo
Vi återkommer inom kort med förslag på tider för en demo.