Boardeaser initiates collaboration with software and knowledge provider Björn Lundén. Björn Lundén's customers can now automate their reporting and group consolidation – with large time savings.
What does the collaboration mean for Björn Lundén's customers?
Customers can easily connect Boardeaser with BL Accounting thanks to a ready-made integration. Once the connection has been made, the accounting is visualized in Boardeaser. Over 400 completed graphs and tables are then ready to be compiled into clear reports. The time gain is significant and a report can be made in just one minute.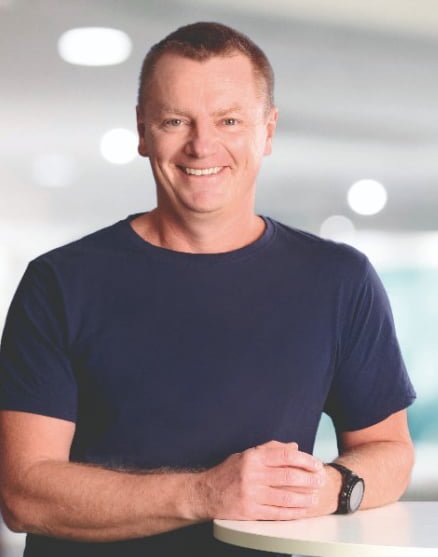 Accounting consultants can manage all customers in the same, transparent admin panel. The reports are easily customized for each customer and updated with button clicks every month. For an accounting firm, the system offers several advantages, including:
Quick to create budget and forecast according to the customer's wishes
Powerful but simple group consolidation
Space for more billable hours
Smooth upselling with additional services in the same portal
– It feels fantastic that we can now offer our client agencies an integration with Björn Lundén that almost eliminates the time-consuming work with group consolidation, says Ulf Bokelund Svensson, CEO of Björn Lundén
Knowledge-heavy partner fits Boardeaser's strategy
Björn Lundén is an established knowledge broker. This makes the company a particularly suitable partner for Boardeaser, whose strategy is to develop products in close dialogue with experts and experienced professionals.
"Having a partner with a knowledge capital like Björn Lundén suits us perfectly. Boardeaser's products are based on knowledge from customers and partners. This is how we can really benefit their everyday lives, says Pär Haga, CEO of Boardeaser.
For more information, please contact:
Pär Haga, CEO Boardeaser
Phone: +46 73 725 19 83
E-mail: pär@boardeaser.com
Boardeaser is a cloud-based service that automates time consuming processes. We offer the market's only complete solution for Board work
and governance
– all in the same secure platform.