Connect Björn Lundén with Boardeaser
Combine Björn Lundén with Boardeaser and get instant insight into your data, without manual calculations. We offer cloud-based, automatic reporting and group consolidation – directly from your accounting.
You can easily activate the connection to Björn Lundén with just a few clicks of a button.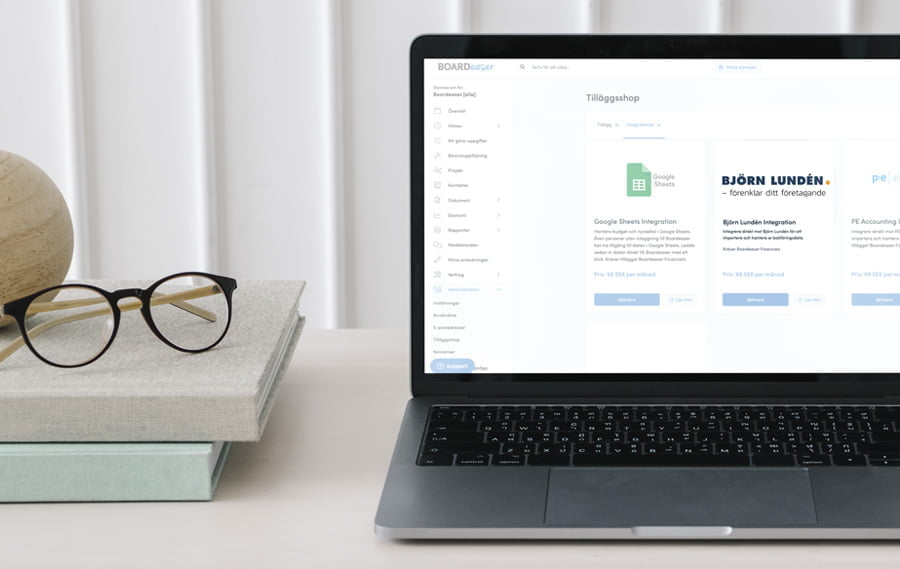 You get that – directly from your accounting
Sync your accounting with the click of a button
When you activate the integration, we connect to your accounting that is available at Björn Lundén. Once this is done, your data is updated completely automatically in Boardeaser and you get updated reports and decision support in no time.
Contact us if you want to know more about our solution and how it works in practice. Book advice here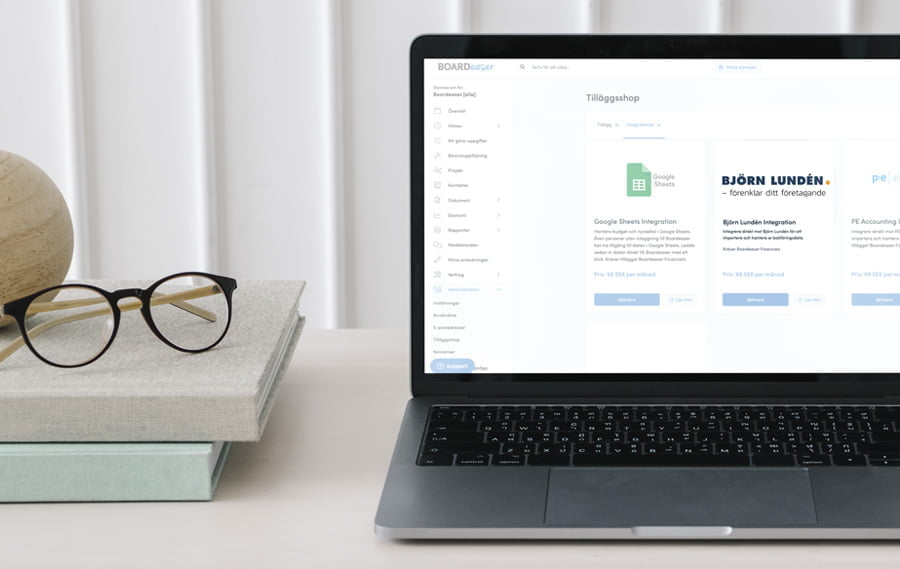 You can easily activate the integration with Björn Lundén with a few clicks of a button.
Customized, automatic reports
Quick and correct reports within only a minute per company – straight from your accounting system. Summarizing and at the same time detailed, always up-to-date with fresh data. Budget, forecast, KPI's etc.
Consolidation – in one minute per company
Manage reports for all companies in your business group, regardless what accounting system they use. Dashboards and consolidated report templates are automatically updated every month. Supports hundreds of subcompanies on different levels.
Efficient and secure board work
Do you want to raise your corporate governance another level? Combine your reporting solution with our board portal. Cooperate in a structured manner and safe valuable time for all members. You go smoothly from agenda to e-signed protocol and archive in your secure document archive.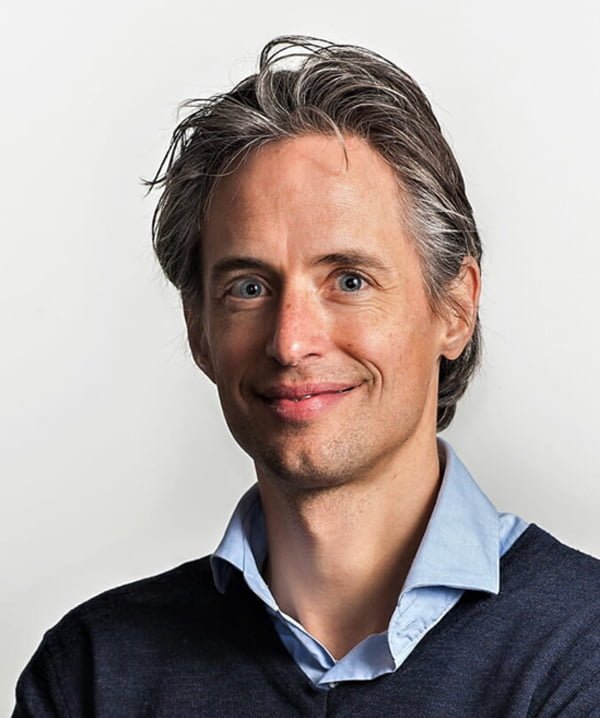 "I get a wow feeling when I open Boardeaser and in one and the same view can see graphs of all our companies."
Jacob is a General Partner at the investment company Luminar Ventures. Hear him talk about how Boardeaser's reporting tools give them quick visibility into their investments.
Björn Lundén is a knowledge and software company that has been simplifying everyday life for small and medium-sized companies for more than 30 years. Mainly by offering modern software solutions, understandable information and practical tools for managing the company's tax and tax returns, accounting, salaries and personnel issues.
Their goal is that whatever you wonder about when it comes to your business, you should be able to get information and tools from us.

Book a video meeting with us, and we will show you how Boardeaser and Björn Lundén can make your everyday life easier. Completely free of charge and no obligations!
Fill in the form and we'll get back to you shortly to book a time!