Here you will find the latest news about our company, our collaborations and our services.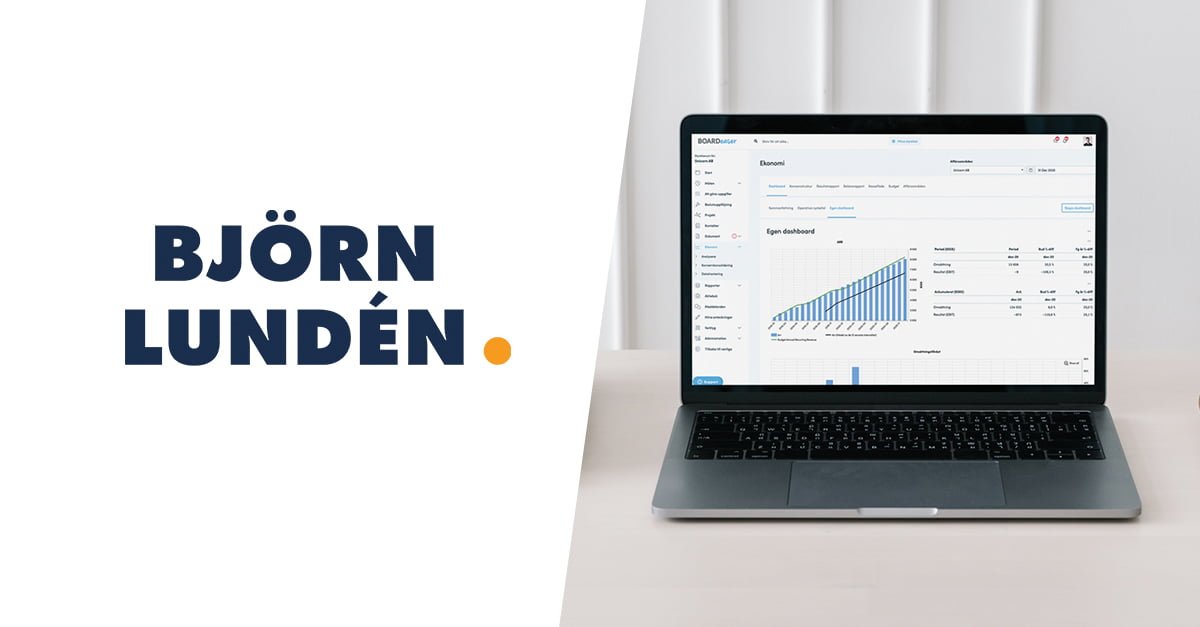 Boardeaser initiates collaboration with software and knowledge provider Björn Lundén. The purpose – great time savings and deeper insights.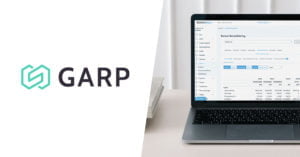 Boardeaser can now proudly announce that we have entered into a new partnership with Garp with the aim of simplifying everyday life for all their customers.